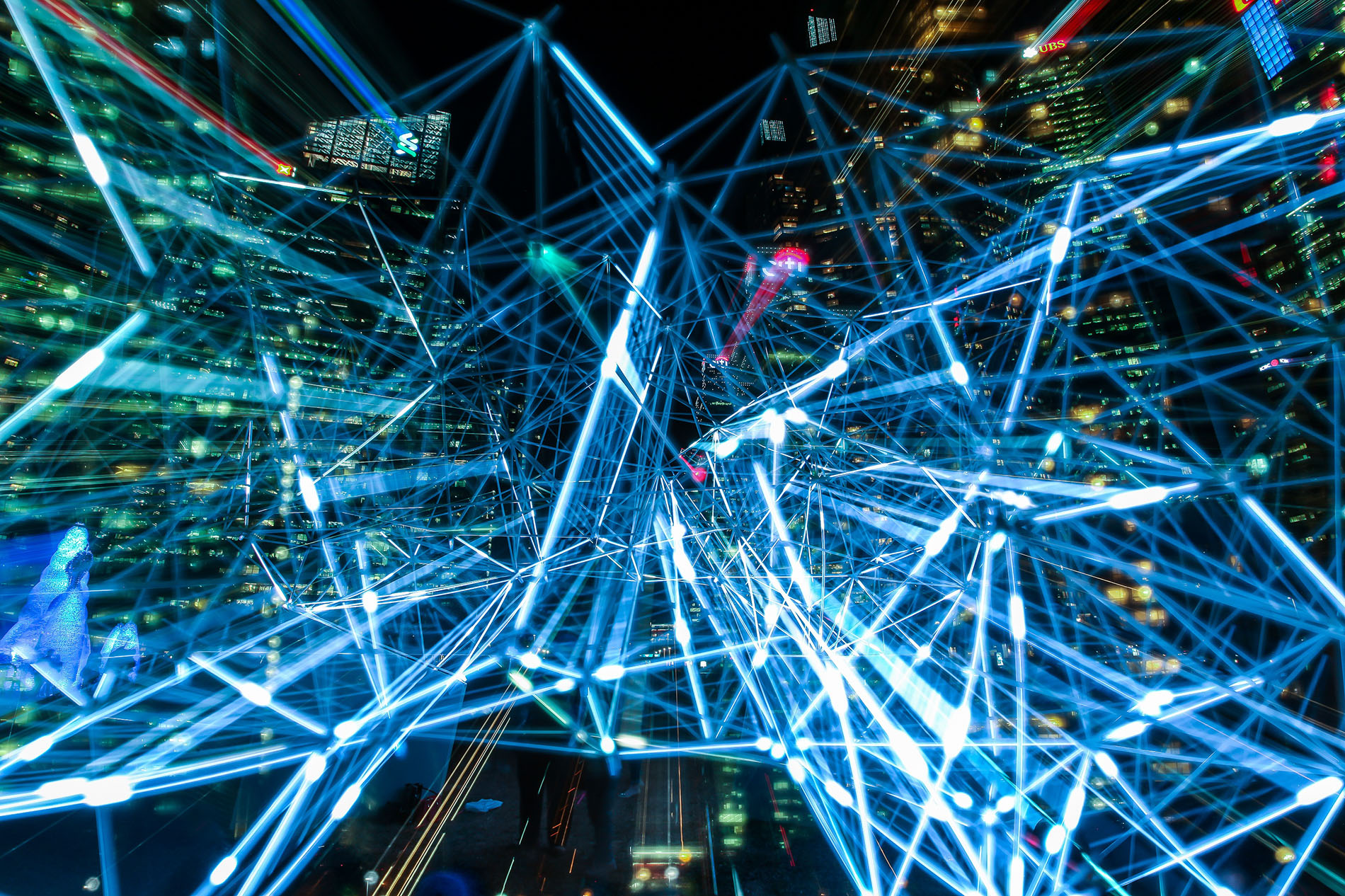 IT SERVICES
REMOTE ASSISTANCE
Complete IT Management & Support for
Atlanta's Top Professional Services Businesses
MOVING AT THE SPEED OF BUSINESS
ATLANTA MANAGED IT SOLUTIONS
We make technology work for you so you can grow faster, sleep easier and enjoy business a whole lot more. We work in the core IT management and support areas that support small to mid-sized professional services businesses.
WHO WE SERVE
ACCOUNTING. HEALTHCARE. LAW. FINANCIAL. ENTREPRENEURS.
We have decades of experience working with the top experts in their fields. Our clients hold themselves to a higher standard than others, and excel in their industries. They strive for excellence and demand a company that can proactively work with them. We enjoy being our clients' go-to IT partner so they can work smarter. We partner with doctors, financial advisors, lawyers and accountants in the Atlanta metro area and surrounding cities.